gereedschap snijmachines, score boards voor de hobby
Er zijn verschillende types snijmachines die gebruikt kunnen worden voor het snijden van papier. Een van deze types is de handmatige snijmachine. Deze snijmachine wordt bediend door de gebruiker zelf, waarbij het papier op de gewenste positie geplaatst wordt en vervolgens met een mesje wordt gesneden. Een ander type is de rolmes snijmachine. Deze snijmachine maakt gebruik van een roterend mes dat over het papier rolt, waardoor het papier nauwkeurig en moeiteloos gesneden kan worden. Beide types snijmachines zijn geschikt voor het snijden van papier en kunnen gebruikt worden voor diverse toepassingen, zoals bijvoorbeeld hobbyprojecten.
Belangrijke factoren bij het kiezen van een snijmachine
Bij het kiezen van een snijmachine voor papier zijn er verschillende belangrijke factoren om rekening mee te houden. Eén van de belangrijkste factoren is de nauwkeurigheid van de snijmachine. Het is essentieel dat de snijmachine het papier nauwkeurig en recht kan snijden, zodat je geen scheve of ongelijke randen krijgt. Daarnaast is de grootte en het gewicht van de snijmachine ook een belangrijke overweging. Als je de snijmachine regelmatig wilt verplaatsen of meenemen naar verschillende locaties, is het handig om te kiezen voor een lichtgewicht en compacte snijmachine. Tot slot speelt de prijs natuurlijk ook een rol. Het is belangrijk om een snijmachine te kiezen die past binnen je budget, maar tegelijkertijd ook voldoet aan je eisen op het gebied van nauwkeurigheid en functionaliteit. Door rekening te houden met deze factoren, kun je de juiste snijmachine voor papier vinden die aan al je wensen voldoet.
Mogelijke toepassingen van een snijmachine
Een snijmachine voor papier biedt talloze mogelijkheden voor het op maat snijden van foto's en het creëren van scrapbooking projecten. Met deze machine kunnen foto's en papier nauwkeurig worden gesneden, waardoor ze perfect passen in fotolijsten of scrapbookpagina's. Het op maat snijden van foto's zorgt ervoor dat ze naadloos passen in verschillende formaten en stijlen van fotolijsten, waardoor ze een professionele uitstraling krijgen. Daarnaast is een snijmachine ook ideaal voor scrapbooking, waarbij papier op verschillende manieren wordt gesneden en gevormd om unieke en persoonlijke ontwerpen te maken. Met behulp van de zoekwoorden "snijmachine papier" en "papier snijmachine" kun je gemakkelijk online winkels vinden die deze machines aanbieden. Vergeet niet om de term "papier hobby" uit te sluiten in je zoekopdracht, aangezien dit specifiek gericht is op hobbyisten en DIY-projecten.
Werking van een snijmachine
Een snijmachine papier werkt op basis van een scherp mes of een roterend mes. Het scherpe mes wordt gebruikt om papier in rechte lijnen te snijden, t De werking van een snijmachine is vrij eenvoudig. Ten eerste plaatst de gebruiker het te snijden papier op de juiste positie op de snijtafel. Vervolgens wordt de gewenste snijlijn gemarkeerd met behulp van een liniaal en een potlood. Daarna wordt de snijarm van de machine naar beneden gebracht, waardoor het mes het papier op de gemarkeerde snijlijn snijdt. Het is belangrijk om te zorgen voor een stevige grip op het papier tijdens het snijproces, om te voorkomen dat het papier verschuift en de snede onnauwkeurig wordt. Eenmaal gesneden, kan het papier worden verwijderd en is het klaar voor gebruik. Kortom, een snijmachine papier biedt een efficiënte en nauwkeurige manier om papier op maat te snijden, wat het ideaal maakt voor verschillende toepassingen zoals het maken van kaarten, brochures of andere creatieve projecten.
heeft u vragen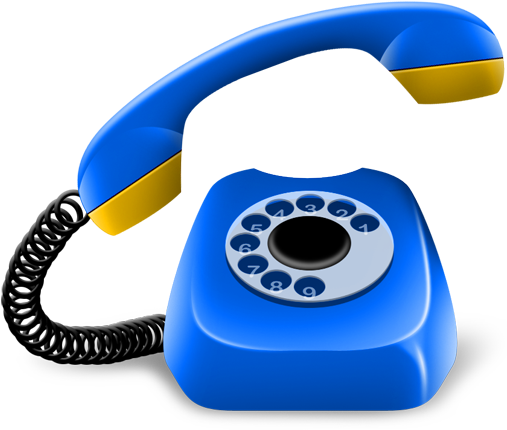 u kunt ons altijd bellen ook als je de producten neit kan vinden die je zoekt dan kijken wij of we ze voor u kunnen bestellen 06-12906684
is het een cadeautje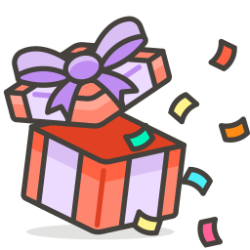 wij pakken het leuk voor u in
webkeurmerk
[WEBWINKELKEURWIDGET layout=new_default theme=dark color=#FE008C show=yes view=slider amount=6 width=auto width_amount=280px height=250px interval=5000 language=nld]
klarna betalen kan op verwscjhillende manieren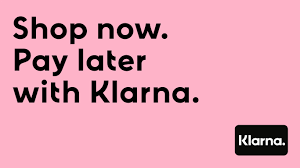 ja kan ook in 3 rente vrije termijnen betalen met klarna.
betaal met pay pal i
betalen met pay pal is een van de mogelijkheden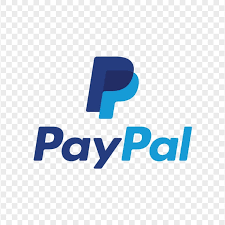 wij hebben een spaarplan
wil je meer over ons spaarplan weten klik

bestellingen
Bestellen
Ik plaats regelmatig bestellingen bij Lavinia, en wow, studio light,crealie dus als er een stempel tussen zit die u graag wilt hebben laat het me dan weten.
Graag even het artikelnummer en de naam van de afbeelding vermelden.
beurzen
Beurzen
Voor dit jaar staan er geen beurzen gepland.