het creatieve zwaantje
wij zijn begonnen met de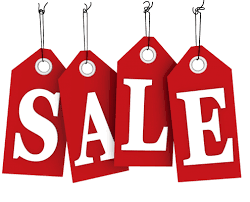 let op op sale producten worden wel verzendkosten berekend.
er is heel veel producten van Heartfelt creations,wow powders, Elisabeth craft design en designpapier en cardstock in de aanbieding
de meeste producren in de aanbieding staan onder vanaf 9 januari gaan wij weer beginnen met onze sail. maar de wow powders staan gewoon onder de wowpowders en daar kan je 10 kleuren uitzoeken voor de prijs van €25,00.
deze sale duurt tot 31 Januari en er komen elke week nieuwe artikelen bij
.
ze zijn binnen en die de serie als pre orde had besteld deze zijn vandaag nog voor jullie op de post gedaan.

Beste hobbyliefhebbers,
Eind deze maand komt Mintay met 4 nieuwe papier collecties.
Het stickervel is helaas komen te vervallen maar nieuw zijn de sets met paper elements (labels en envelopjes).
Vanaf vandaag kun je deze artikelen al bij ons bestellen als pre-order.
https://www.hetcreatievezwaantje.com/c-6742376/mintay-papers/
Bent u op zoek naar nieuwe materialen op het gebied van papierhobby's?
Dan bent u bij het creatieve zwaantje aan het juiste adres!
Wij verkopen een breed scala artikelen van vele toonaangevende (inter-) nationale
hobbymerken. Plaats uw bestelling in onze webshop.
of kom langs op een van de beurzen waar wij geregeld staan.

uitmuntende service
aflevering na betaling meestal binnen 24 uur
regelmatig nieuwe producten en aanbiedingen
wij hanteren post nl. tarieven
maar verzenden alleen nog als brievenbus pakket en pakket dus allebei
met track en trace
daar er met postzegelpost al zoveel brieven zijn kwijt geraakt
Langskomen kan op afspraak Ballade 119,3335EM,Zwijndrecht
klantenservice is alle dagen bereikbaar van 11.00 tot 21.00 uur
op tel.0612906684 of mail naar info@hetcreatievezwaantje.com
klantvriendelijke website
u kunt ons volgen op facebook.pinterest
wij hanteren een minimale bestelbedrag van € 10,00
regelmatig organiseren wij workshops op
het gebied van o.a. kaarten, albums maken, stempelen, inkleurtechnieken
en scrapbooking vooral op het ogenblik project life scrapbooking de nieuwste rage op het gebied van scrapbooking.
Onze enthousiaste en ervaren medewerkers verstrekken u graag de details.
Kunt u niet vinden wat u zoekt of heeft u vragen neem dan geheel vrijblijvend contact met ons op
wij helpen u graag verder.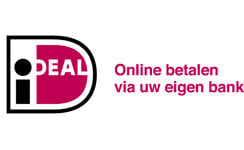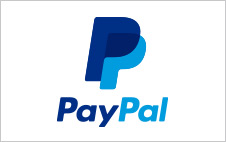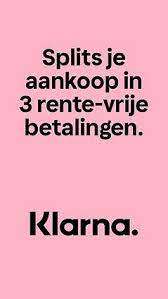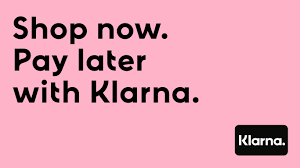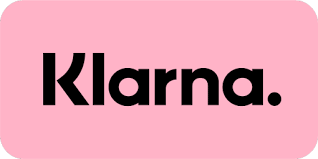 Winkelwagen
Geen artikelen in winkelwagen.
vragen? wij staan klaar
Heeft u vragen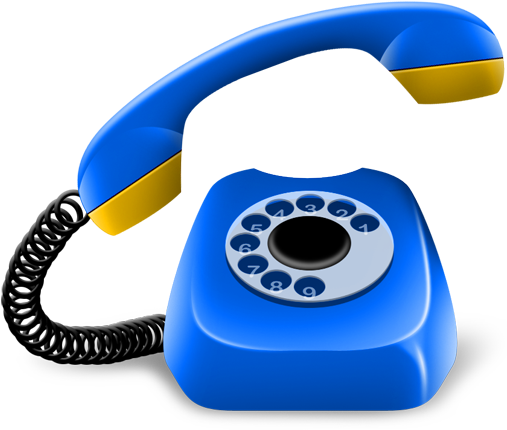 0612906684
wij zijn 24/7 bereikbaar
verzendkosten
boven de € 55,00 geen verzendkosten
dit geld voor brievenbus en pakketpost
alleen in Nederland
voor alle andere Europese landen boven de €225,00 geen verzendkosten
is het een Cadeau?
Geef het aan als het een cadeau is
dan pakken wij het extra leuk voor u in