veel gestelde vragen
Hieronder kunt u veel van onze eerder gestelde vragen vinden. Misschien staat uw vraag er ook wel bij! Heeft u een andere vraag, dan kunt u altijd contact met ons opnemen.
---
Weet u ook of u dit product meeneemt naar de beurs?
Veel van onze producten zullen we meenemen naar evenementen. Het is echter onmogelijk om daadwerkelijk alles mee te nemen. Mallen, stempels en inkten zijn in ieder geval in geruime getalen aanwezig. Wilt u zeker zijn dat we een product meenemen, dan kunt u altijd contact met ons opnemen of een bestelling plaatsen met betalen bij afhalen.
Ik zou dit graag willen bestellen, maar ik kan het niet op uw site vinden.
Dat is geen probleem. Mogelijk is het artikel uitverkocht, waarna wij deze van de site halen als deze nog niet op uitverkocht staat. Het is ook mogelijk dat wij het desbetreffende product niet in ons assortiment hebben opgenomen. Natuurlijk kunt u altijd contact met ons opnemen, zodat we het artikel mogelijk kunnen bestellen voor u. Zo weet u zeker of een product bij ons gekocht kan worden.
Staat u ook op de beurs in .... ?
Al de evenementen waar we te vinden zijn staan onder de kop beurzen.
Wat is uw e-mailadres?
Onze contactgegevens staan op onze hoofdpagina beschreven. U kunt ons ook een bericht sturen via onze website.
De betaling mislukt steeds met iDeal, hoe kan dit?
Het is mogelijk dat de bank een tijdelijke storing heeft. Probeer het later op de dag nog eens of kies een andere betaalmogelijkheid, zoals vooraf overmaken
Zijn de producten die ik wil daadwerkelijk op voorraad?
Wij streven ernaar om alle producten die bestelbaar zijn, ook daadwerkelijk op voorraad te hebben. Indien een product op onze site staat zonder de melding uitverkocht, dan zou dat moeten betekenen dat het artikel op voorraad is en dus zo spoedig mogelijk zal worden verzonden. Uiteraard is het mogelijk dat een artikelen vaker op hetzelfde moment wordt besteld, of op een beurs het artikel ook hebben aangeschaft. In dat geval kan het zijn dat het product niet meer voorradig is en dan zullen wij contact met u opnemen.
Ik heb zojuist een bestelling geplaatst. Hoelang duurt het voordat ik het binnenkrijg?
Voor alle Nederlandse klanten geldt dat, wanneer een bestelling verzonden is, deze in handen is van PostNL. Wij kunnen dus niet met zekerheid zeggen wanneer een bestelling aankomt. Wel weten we uit ervaring dat dit op reguliere dagen niet langer dan één werkdag duurt, nadat de bestelling door ons is verzonden. Voor klanten buiten Nederland en binnen de Europese Unie geldt ook dat de bezorging wordt verzorgd via PostNL. Echter, de levertijd bedraagt dan gemiddeld twee werkdagen.
Kan ik ook met iDeal betalen?
Al onze betaalmogelijkheden staan onderaan op onze website. U kunt vooraf overmaken met internetbankieren, betalen via iDeal, Sofort Banking,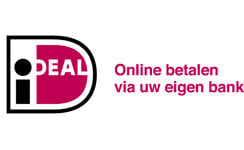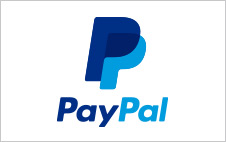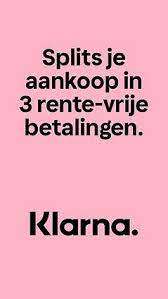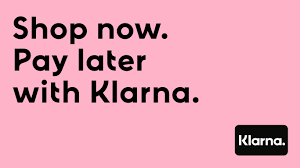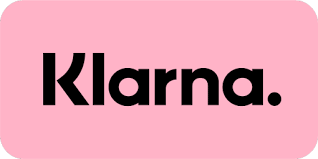 Winkelwagen
Geen artikelen in winkelwagen.
vragen? wij staan klaar
Heeft u vragen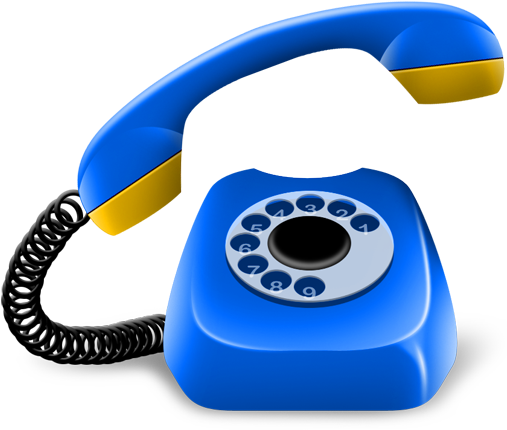 0612906684
wij zijn 24/7 bereikbaar
verzendkosten
boven de € 55,00 geen verzendkosten
dit geld voor brievenbus en pakketpost
alleen in Nederland
voor alle andere Europese landen boven de €225,00 geen verzendkosten
is het een Cadeau?
Geef het aan als het een cadeau is
dan pakken wij het extra leuk voor u in