stempels, stempelsets
stempels en stempelsets
Ons uitstekende assortiment fotopolymeer- en acrylstempels omvat mooie bloemmotieven, eigenzinnige sentimenten en nog veel meer, die een leuk en doordacht element zullen toevoegen aan uw papercraft- en kaarten projecten. En voor nauwkeurige en scherpe gestempelde afbeeldingen is er het innovatieve Rock-a-Block-systeem van Crafter's Companion. Dit gebruiksvriendelijke bevestigingssysteem voor acryl en fotopolymeer stempels werkt met de meeste soorten stempels om vegen te voorkomen en keer op keer perfecte stempelafdrukken te garanderen! Wij hebben alles wat u nodig heeft om uw rubber- of clear stamps te verzorgen en in perfecte staat te houden. Van stempel tot blending tools, van stempelreiniger tot spuitflessen,
laat je creativiteit bloeien met stempels
Maak je eigen unieke ontwerpen met een stempelset
Creëer persoonlijke items met behulp van een stempelset
Geef je creatieve projecten een persoonlijk tintje
Ontdek de veelzijdigheid van een stempelset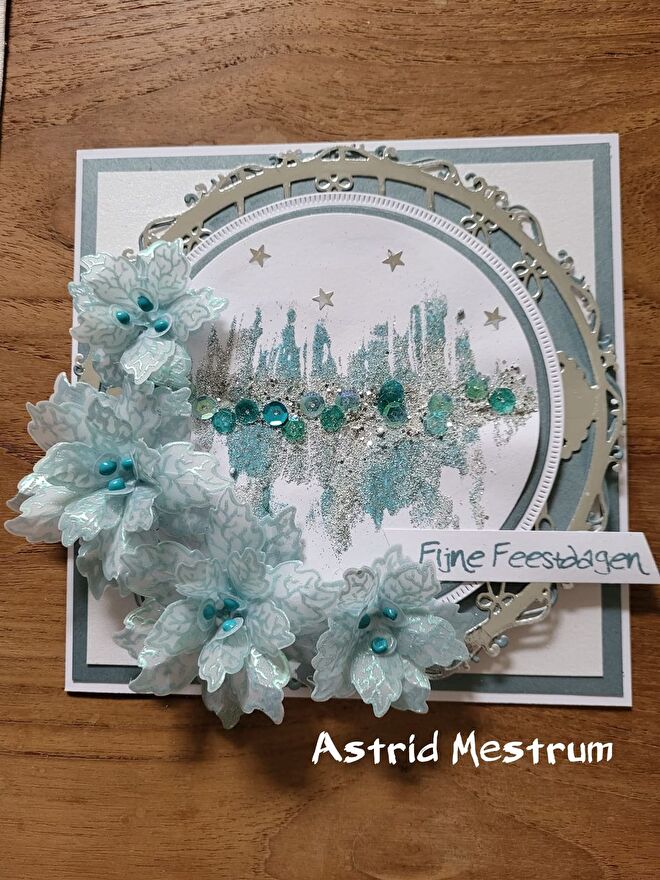 stempelen voor hobby en creatieve tijd
Stempelen is een populaire hobby en creatieve bezigheid waarbij verschillende stempeltechnieken worden gebruikt om unieke designs te creëren. Met behulp van een stempelset, bestaande uit verschillende stempels met diverse afbeeldingen en patronen, kunnen mensen hun eigen kunstwerken maken. Het gebruik van stempelen als ontspanning wordt steeds populairder, omdat het een creatieve uitlaatklep biedt en de geest tot rust brengt.
Daarnaast biedt stempelen ook de mogelijkheid om op verschillende materialen te stempelen, zoals papier, stof, hout en zelfs glas. Hierdoor zijn de mogelijkheden eindeloos en kunnen mensen hun creativiteit de vrije loop laten. Of je nu een beginner bent of een ervaren stempelaar, een stempelset is een essentieel hulpmiddel om je creatieve doeleinden te bereiken.
heeft u vragen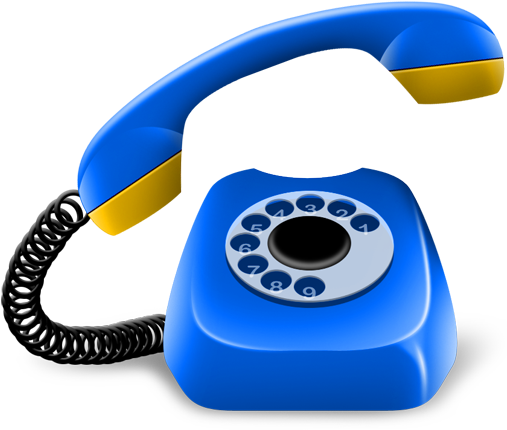 u kunt ons altijd bellen ook als je de producten neit kan vinden die je zoekt dan kijken wij of we ze voor u kunnen bestellen 06-12906684
is het een cadeautje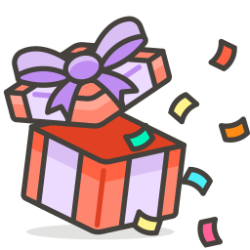 wij pakken het leuk voor u in
webkeurmerk
[WEBWINKELKEURWIDGET layout=new_default theme=dark color=#FE008C show=yes view=slider amount=6 width=auto width_amount=280px height=250px interval=5000 language=nld]
klarna betalen kan op verwscjhillende manieren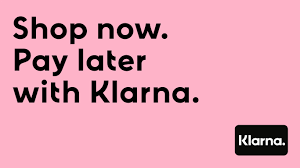 ja kan ook in 3 rente vrije termijnen betalen met klarna.
betaal met pay pal i
betalen met pay pal is een van de mogelijkheden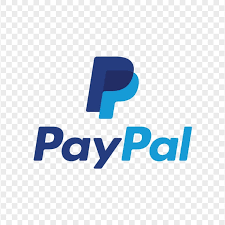 wij hebben een spaarplan
wil je meer over ons spaarplan weten klik

bestellingen
Bestellen
Ik plaats regelmatig bestellingen bij Lavinia, en wow, studio light,crealie dus als er een stempel tussen zit die u graag wilt hebben laat het me dan weten.
Graag even het artikelnummer en de naam van de afbeelding vermelden.
beurzen
Beurzen
Voor dit jaar staan er geen beurzen gepland.