retourzending
Retourneren
U heeft het recht uw bestelling tot 14 dagen na ontvangst zonder opgave van reden te annuleren. U heeft na annulering nogmaals 14 dagen om uw product retour te sturen. U krijgt dan het volledige orderbedrag inclusief verzendkosten gecrediteerd. Enkel de kosten voor retour van u thuis naar de webwinkel zijn voor eigen rekening. Deze kosten bedragen circa 6,95 per pakket, raadpleeg voor de exacte tarieven de website van uw vervoerder. Indien u gebruik maakt van uw herroepingsrecht, zal het product met alle geleverde toebehoren en - indien redelijkerwijze mogelijk - in de originele staat en verpakking aan de ondernemer geretourneerd worden. Om gebruik te maken van dit recht kunt u contact met ons opnemen via info@webshopmargo.nl. Wij zullen vervolgens het verschuldigde orderbedrag binnen 14 dagen na aanmelding van uw retour terugstorten mits het product reeds in goede orde retour ontvangen is.
Uitzonderingen retourneren
Vermeldt hier de uitzonderingen op het herroepingsrecht. Geef ook bij het artikel zelf duidelijk aan dat deze niet te retourneren valt voor de consument besteld. Let op: Uitsluiting van het herroepingsrecht is slechts mogelijk voor producten:
a. Bij verzegelde producten. Wanneer de verzegeling verbroken is zijn bij deze producten niet retourneerbaar.
b. die door de ondernemer tot stand zijn gebracht overeenkomstig specificaties van de consument;
c. die duidelijk persoonlijk van aard zijn;
d. die door hun aard niet kunnen worden teruggezonden;
e. die snel kunnen bederven of verouderen;
f. waarvan de prijs gebonden is aan schommelingen op de financiële markt waarop de ondernemer geen invloed heeft;
g. voor losse kranten en tijdschriften;
h. voor audio- en video-opnamen en computersoftware waarvan de consument de verzegeling heeft verbroken.
Identiteit ondernemer
het creatieve zwaantje
ballade 119
3335EM Zwijndrecht
Nederland
Tel: 0612906684
Mail: hettyroolaart@gmail.com
KVK 5726998
BTW nummer NL001791358B27
heeft u vragen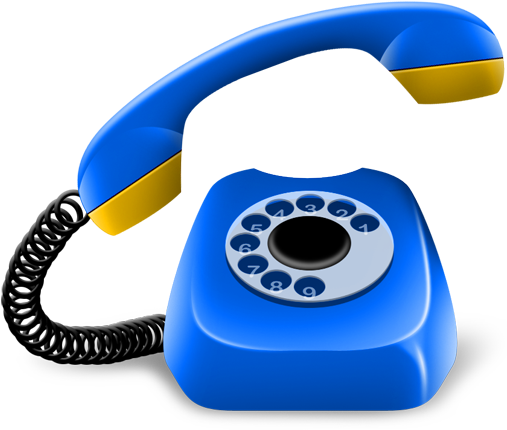 u kunt ons altijd bellen ook als je de producten neit kan vinden die je zoekt dan kijken wij of we ze voor u kunnen bestellen 06-12906684
is het een cadeautje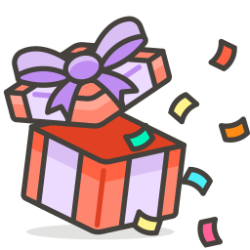 wij pakken het leuk voor u in
webkeurmerk
[WEBWINKELKEURWIDGET layout=new_default theme=dark color=#FE008C show=yes view=slider amount=6 width=auto width_amount=280px height=250px interval=5000 language=nld]
klarna betalen kan op verwscjhillende manieren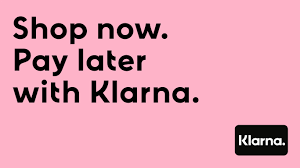 ja kan ook in 3 rente vrije termijnen betalen met klarna.
betaal met pay pal i
betalen met pay pal is een van de mogelijkheden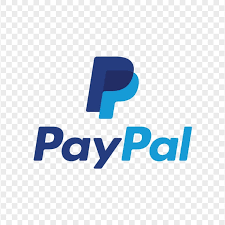 wij hebben een spaarplan
wil je meer over ons spaarplan weten klik

bestellingen
Bestellen
Ik plaats regelmatig bestellingen bij Lavinia, en wow, studio light,crealie dus als er een stempel tussen zit die u graag wilt hebben laat het me dan weten.
Graag even het artikelnummer en de naam van de afbeelding vermelden.
beurzen
Beurzen
Voor dit jaar staan er geen beurzen gepland.