watercolour paper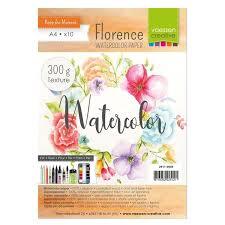 watercolour paper
Gewicht
De dikte van het papier is gekoppeld aan de hoeveelheid water het papier kan opnemen. 240-300 grams papier zorgt er ook voor dat je papier niet meteen krom trekt zodra je flink wat water gebruikt. Wat dunner papier is vaak goedkoper en weer prima om op te oefenen.
De grammage van papier is het gewicht dat papier per vierkante meter heeft. Het is dus niet 300 gram per pagina. Bijvoorbeeld; Koop je een blok papier met 300gm papier, dan maakt het de dikte van het papier geen verschil bij een blok van 10x15 of 20x30.
Wij zijn begonnen met een spaarplan
spaar voor gratis producten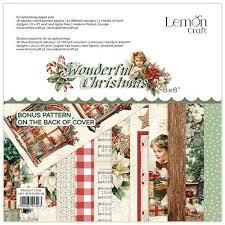 Je kan bij ons nu voor gratis punten sparen
Als je een acount bij ons heb aangemaakt spaar je bij elke euro 1 punt
en bij 500 punten mag je voor €25,00 gratis producten uitzoeken,
bij 8000 punten krijg je een gratis clinch
bij 10.000 punten een gratis big shot
Hoe het werkt: het systeem houd de punten voor u bij
en als je 500 punten heb gespaart dan krijg je een mailtje met een code
dat je voor €25,00 gratis mag shoppen.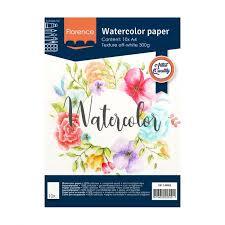 heeft u vragen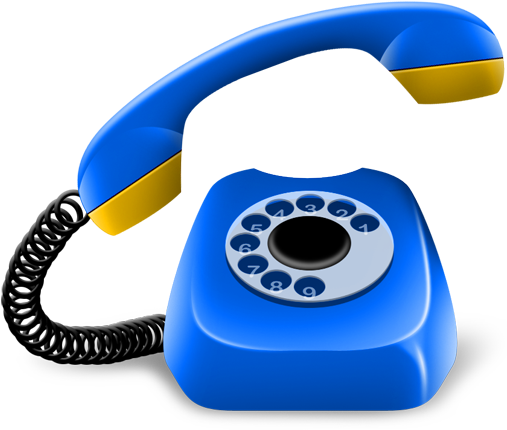 u kunt ons altijd bellen ook als je de producten neit kan vinden die je zoekt dan kijken wij of we ze voor u kunnen bestellen 06-12906684
is het een cadeautje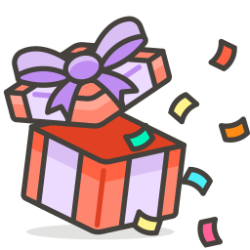 wij pakken het leuk voor u in
webkeurmerk
[WEBWINKELKEURWIDGET layout=new_default theme=dark color=#FE008C show=yes view=slider amount=6 width=auto width_amount=280px height=250px interval=5000 language=nld]
klarna betalen kan op verwscjhillende manieren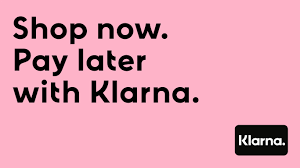 ja kan ook in 3 rente vrije termijnen betalen met klarna.
betaal met pay pal i
betalen met pay pal is een van de mogelijkheden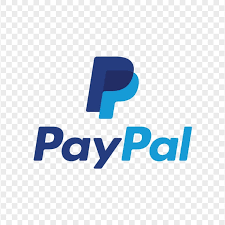 wij hebben een spaarplan
wil je meer over ons spaarplan weten klik

bestellingen
Bestellen
Ik plaats regelmatig bestellingen bij Lavinia, en wow, studio light,crealie dus als er een stempel tussen zit die u graag wilt hebben laat het me dan weten.
Graag even het artikelnummer en de naam van de afbeelding vermelden.
beurzen
Beurzen
Voor dit jaar staan er geen beurzen gepland.